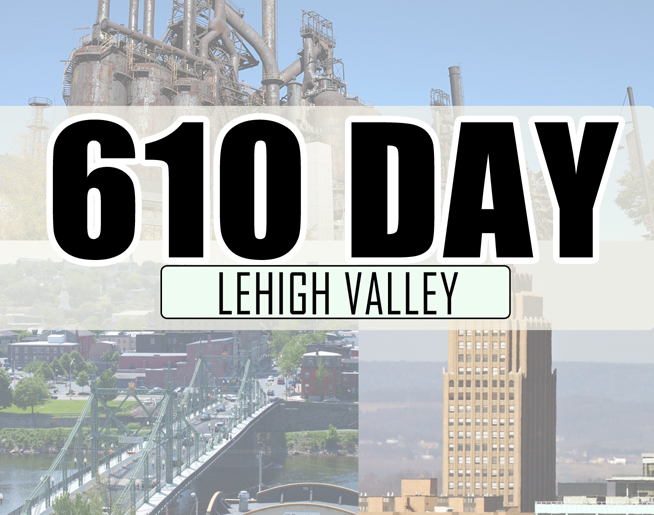 Lehigh Valley Fox Sports is celebrating everything Lehigh Valley on June 10th with the very first 610 Day!!
Listen all day for great moments in Lehigh Valley sports history! We will celebrate our past, present and future!!!
Plus, you could win TWO tickets on Allegiant Air, direct from ABE., your hometown airport! Get to your gate, family and vacation faster!!!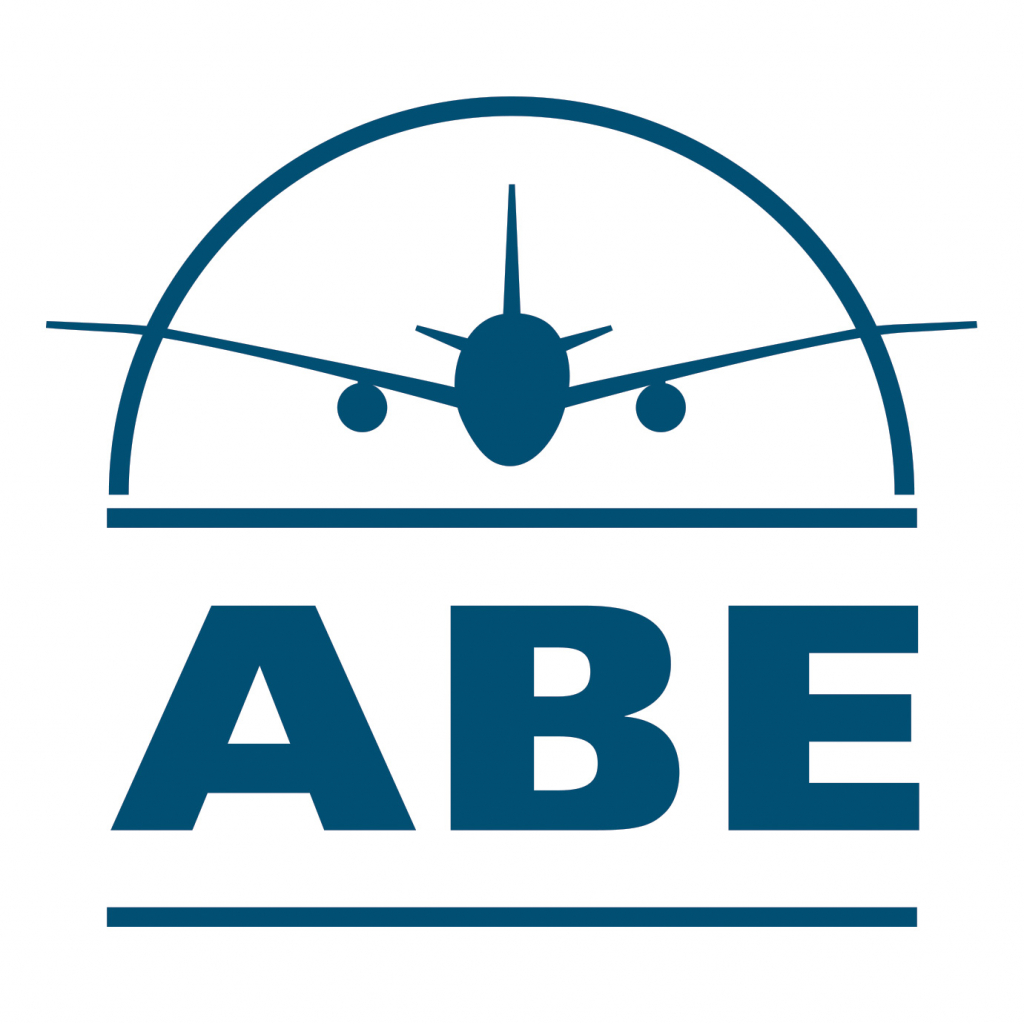 Official Rules-610-Day-Allentown