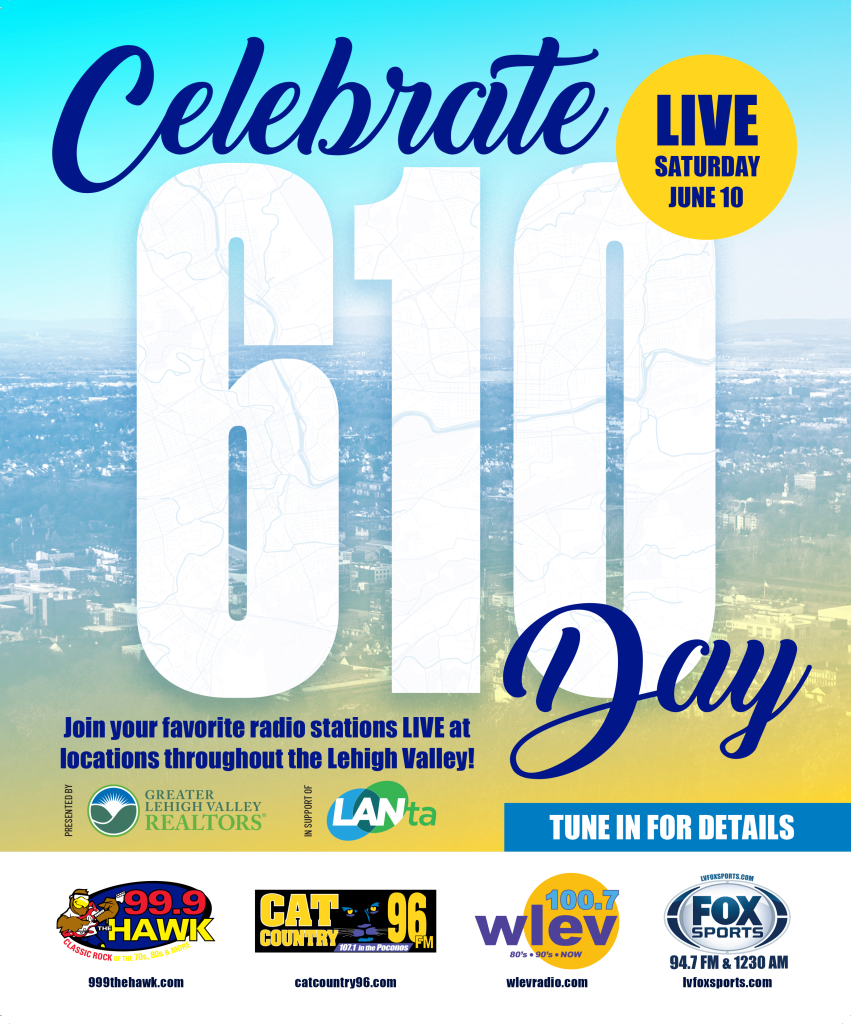 Celebrate everything that is The Lehigh Valley on 610 Day!
Live broadcasts, a Lanta Bus Tour, and giveaways!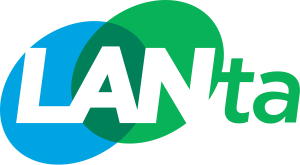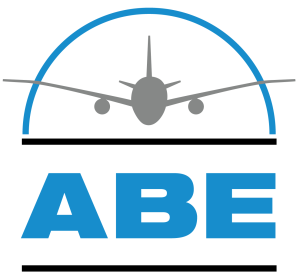 Lehigh Valley International Airport,  Next Stop: Your Next Adventure!
Win round trip airfare for 2 to any Allegiant Air Destinations from LVIA -text to win June 5 to midnight to June 10 at midnight!
Lehigh Valley Businesses Celebrating Anniversaries in 2023:
5 Years: 
Board and Brush, Easton
10 Years:
Let's Play Books, Emmaus
Twisted Olive, Bethlehem
Pink Heals LV, Bethlehem
15 Years:
Iron Pigs, Allentown
Eskandalo, Bethlehem
Sunlight Water and Us, Easton
20 Years:
Emmaus Farmer's Market
Robertson Insurance Group – Bethlehem/Allentown
25 Years:
Fegley's Brew Works, Bethlehem
Wegman's 25 years in Valley (Tilghman St.)
30 Years:
Julabo USA, Inc Allentown
35 Years:
Garden Gate Natural Foods Allentown
40 Years:
Musikfest, Bethlehem
50 Years:
Rentschler Chrysler Jeep Dodge Ram, Slatington
Hawk Music, Bethlehem
Lanta
55 Years:
Pavlish Beverage, Bethlehem
75 Years:
Service Electric, Bethlehem
Werung's
85 Years:
Phillips Pet, Bath
90 Years:
Banko Beverage
95 Years:
19th Street Theater, Allentown
100 Years:
Just Born, Bethlehem
Yoccos
Kaplan's Awnings, Easton
Neffs National Bank, Neffs
Hotel Bethlehem  (101)
150 Years:
St Luke's
190 Years:
Martin Guitar
200 Years:
Hellertown Post office