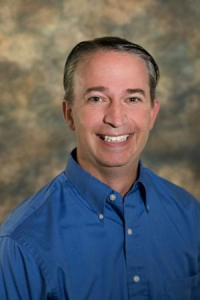 Join Tom Fallon weeknights from 4-7pm for the Lehigh Valley's longest running sports talk show "The Happy Hour." Tom covers the local and national sports scene with informed opinions, great guests, listener interaction and fun contests. Tom has his finger on the pulse of Lehigh Valley sports. If you're talking about it, we're talking about it on "The Happy Hour."
Trivia Time Out
You never know when the guys will take a time out from the day's hot topics and give listeners a chance to win great prizes. Just call in with the correct answer to that day's question to score tickets to Coca-Cola Park, Pocono Raceway, the Sands Event Center, the PPL Center and more. Be ready because you never know when it's time for a Trivia Time Out.
Bridge of Death
Tuesdays when the guys are in studio, take your chances crossing the Bridge of Death!  Answer a series of 3 questions correctly and you win! Answer one incorrectly and you are cast into the gorge of eternal peril.  Questions start out with a layup, then a free throw and end with anywhere from a half-court shot to "good Lord, how the heck am I supposed to know that?"  Prizes for crossing the Bridge vary but are worth the challenge.  Good Luck!
You can listen to The Happy Hour on Apple Podcasts, Google Podcasts, Spotify or however you get your podcasts! You can also hear past shows by clicking
HERE
!