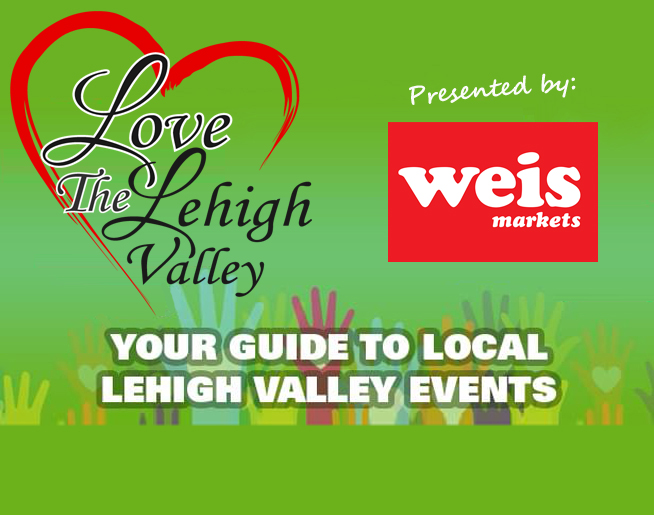 JUNE 12, 2021 | BOWLING FOR HAMPTON: During a winter storm in 2021, the roof of Hampton Lanes and Hammerhead Lounge in Northampton collapsed under the weight of the snow. Join us on June 12th for a benefit to help rebuild our beloved bowling alley and social spot! Bar-Don Lanes in Easton will be hosting a bowling tournament with proceeds going to Hampton Lanes. Visit bar-don.com for details.
JUNE 13, 2021 | WALK TO END EPILEPSY: The fight to end Epilepsy starts here, and it starts with us. Now is the time to make a powerful change with, and for, people living with epilepsy. Form a team. Join a group. Recruit your loved ones. Pick out your best purple. Post on social media. Share your story. Raise critical funds and awareness. Walk to end Epilepsy on Sunday, June 13 at Upper Saucon Township Community Park or at home!
JUNE 14, 2021 | LOVE RAN RED GOLF TOURNAMENT: 4th Annual Golf Fundraiser to benefit Love Ran Red Foundations Housing Program & Duke's Delites Employment Program for adults with Autism & Developmental Disabilities in the Lehigh Valley. Sponsorships, Foursome, Single Golfer, Hole Sponsor now available. Reserve you spot now!
JUNE 19, 2021 | JUSTIN SHEFTEL SOFTBALL TOURNAMENT: St Luke's Sports Medicine is proud to present the 17th Annual Justin Sheftel Softball Tournament on Saturday, June 19 at the Lehigh Valley Athletic Fields in Allentown. Special guest former Philadelphia Phillies Hall of Fame Pitcher Steve Carlton will be on hand for a free baseball clinic for high school and middle school athletes! Bring the kids for an entire day of free family fun including tie dye, lawn games and a silent auction.  Plus delicious food and the awesomely popular mocktail mix off competition sponsored by Red Robin. Proceeds from the entire event support the Justin Sheftel Memorial Fund which raises money for local scholarships and charities.  Click here for more info.
JUNE 23, 2021 |   LEHIGH VALLEY GO RED FOR WOMEN: Together, we can save and improve the lives of women, no matter the circumstances. 
That's why we're going digital and bringing our 2021 Lehigh Valley
Go Red for Women to YOU on Wednesday, June 23, 2021. Join us as we come together in support of the American Heart Association mission
 to be a relentless force for a world of longer, healthier lives. Register HERE!
AUGUST 9, 2021 | JOHN E. WALSON JR MEMORIAL GOLF  TOURNAMENT:John E. Walson, Jr. Memorial Golf Tournament 2021 will be Monday, August 9, 2021 at Lehigh Country Club.  Over the past 35 years, this tournament has raised over $2.38 million dollars, including $261,000 raised at last year's tournament, for the homeless, foster care, and vulnerable youth and families served by Valley Youth House.  Your Support Changes Lives!  Click here for sponsorship opportunities or to play.